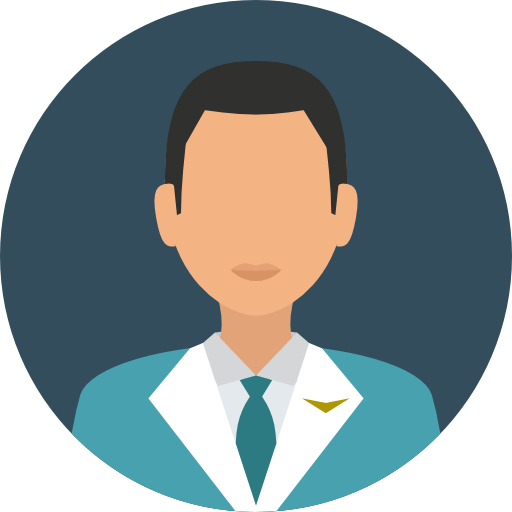 Very Friendly staff. Well-equipped hospital. Doctors are quite experienced.
---
Hanumantha parasa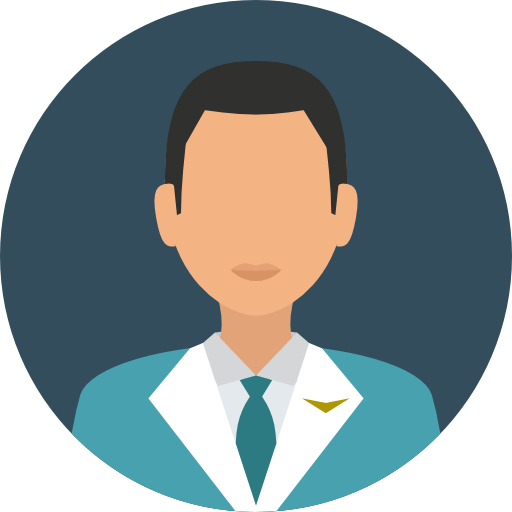 I have been there for my Kid dental issue, and they have identified the issue and treated it within 2 sittings. We are much satisfied with their treatment and the way they handled the kid ( 5 Years ). I highly recommend this hospital for any dental issues.
---
Moksha's Sunil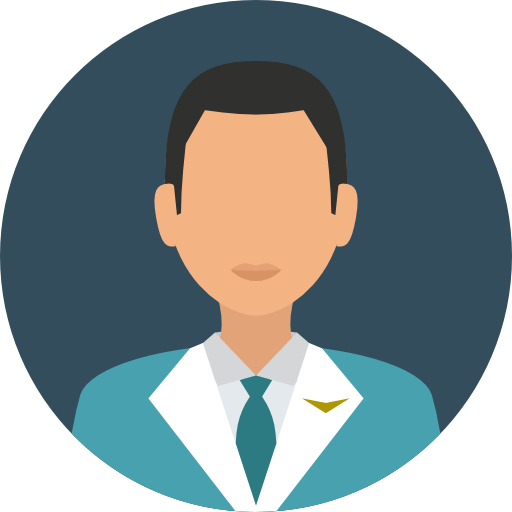 I had a good experience with my dental treatment. Dr. Nikhila is amazing. The staff, doctor, surgeon everyone is so helpful. I did tooth extraction, root canal, and wisdom tooth removal surgery here. For any kind of dental treatment, this is a good clinic.
---
Ruchita Sakhare